A dinner party isn't just about the food, it's about the guests and below are a selection of mine who would be invited if I could. 
For this tag I tag all of you, so don't forget to post the link to your published tag in the comments below! 
One Character Who Can Cook/Likes To Cook
I know it's not cooking, specifically, but instead baking. However, I would not pass up the opportunity to have Jacob Kowalski from the Fantastic Beasts series grace us with his skills at my dinner party.

One Character Who Has Money To Fund The Party
Who better to fund a party than the one and only Tony Stark?
One Character Who Might Cause A Scene
Loki! You know he's gonna!

One Character Who Is Funny/Amusing
Finnick Odair from The Hunger Games novels. 

One Character Who Is Super Social/Popular
Lydia Martin from Teen Wolf.

One Villain
Helmut Zemo from the Marvel comics!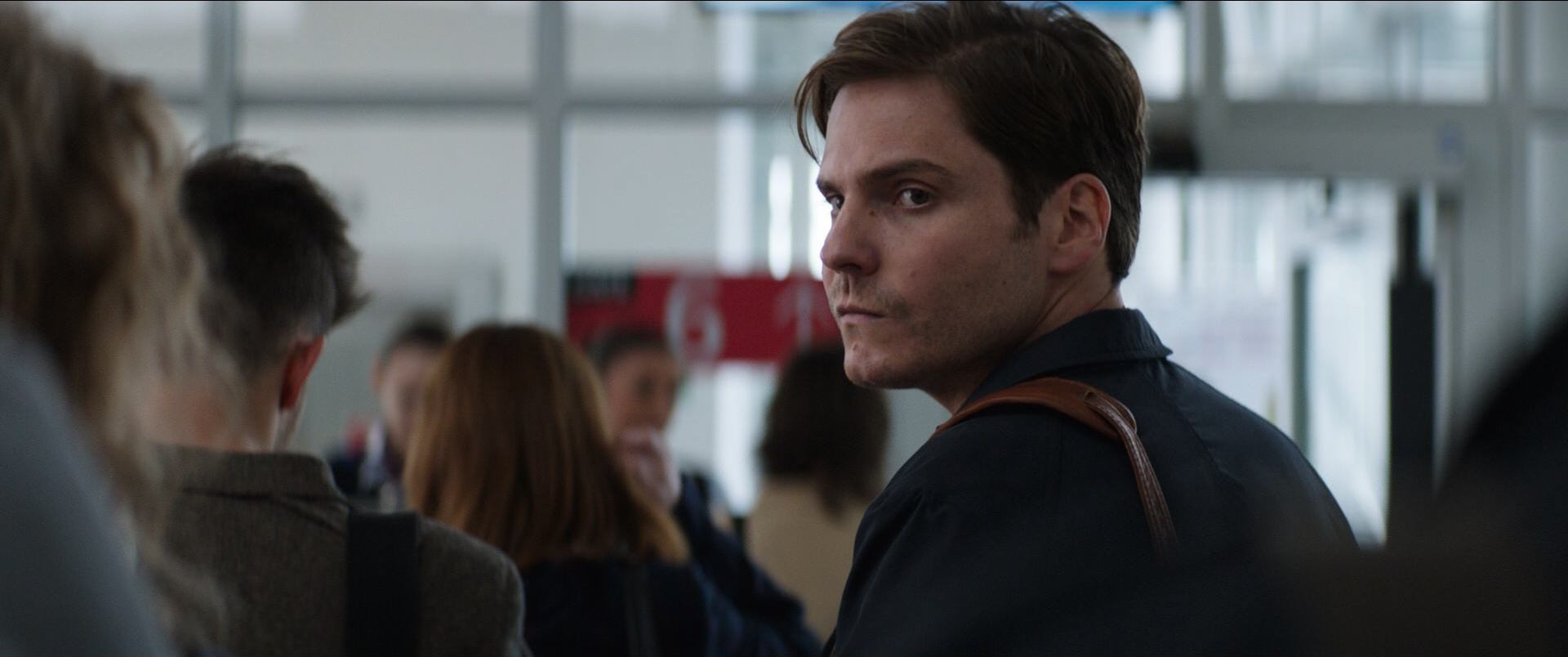 One Couple – Doesn't Have To Be Romantic
Richie Tozier & Eddie Kaspbrak – the banter between them both in Stephen King's IT: Chapter 2 is reason enough for me to invite them along to my own dinner party.

One Hero/Heroine
Henry Cavill's Superman from Justice League.

One Underappreciated Character
Ginny Weasley from the Harry Potter series.  
One Character Of Your Own Choosing
Hardin Scott from After.